Fantastic Four – Funny and hilarious kotyara
Forward saving the world!
Chipmunk – Funny cat
I'm watching you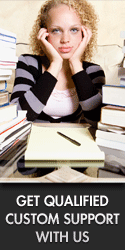 A parrot on his head – Funny cat
I'll show you!
The general manger – Fun and funny cat
I think someone here has a
Botanist – Amusing kittens
And why are they called ladybirds?
Fantastic Four – Funny and hilarious kotyara
Updated:
January 14, 2016
author: